KABARETT FLEDERMAUS
From May to July 2021
21.30h
60'
"A reinvention of the iconic Viennese cabaret of the beginning of the century through art, music, technology and science"
The Fledermaus Kabarett (The Bat Cabaret) opened in Vienna in 1907. There were parodies, poetic declamations, musical shows, dance and all kinds of artistic expressions. KLIMT and the Secession artists took charge of the decoration of the space and the posters design, the making of clothing for the artists or the authorship of texts of stage proposals. 
What would artists like KLIMT or Kokoschka have done if, instead of having a Vienna basement at their service, they could have displayed their mosaics on a 1000 m2 screen like the one in IDEAL? We will never know. But what we can do is recover and recreate the transgressive, creative and revolutionary spirit by inviting multidisciplinary artists to be inspired by the new digital scenography proposed by IDEAL from the pictorial work of KLIMT.
PROGRAM:
May 5th, 19th, 26th + june 2nd: Alexandrae (with Elena Tarrats and Marc Vilajuana)
June 9th, 16th, 23rd and 30th: Grauwi + Marta Cascales
July 7th, 14th, 21st and 28th: Delafé – intimate concerts (Delafé + Marina Prades)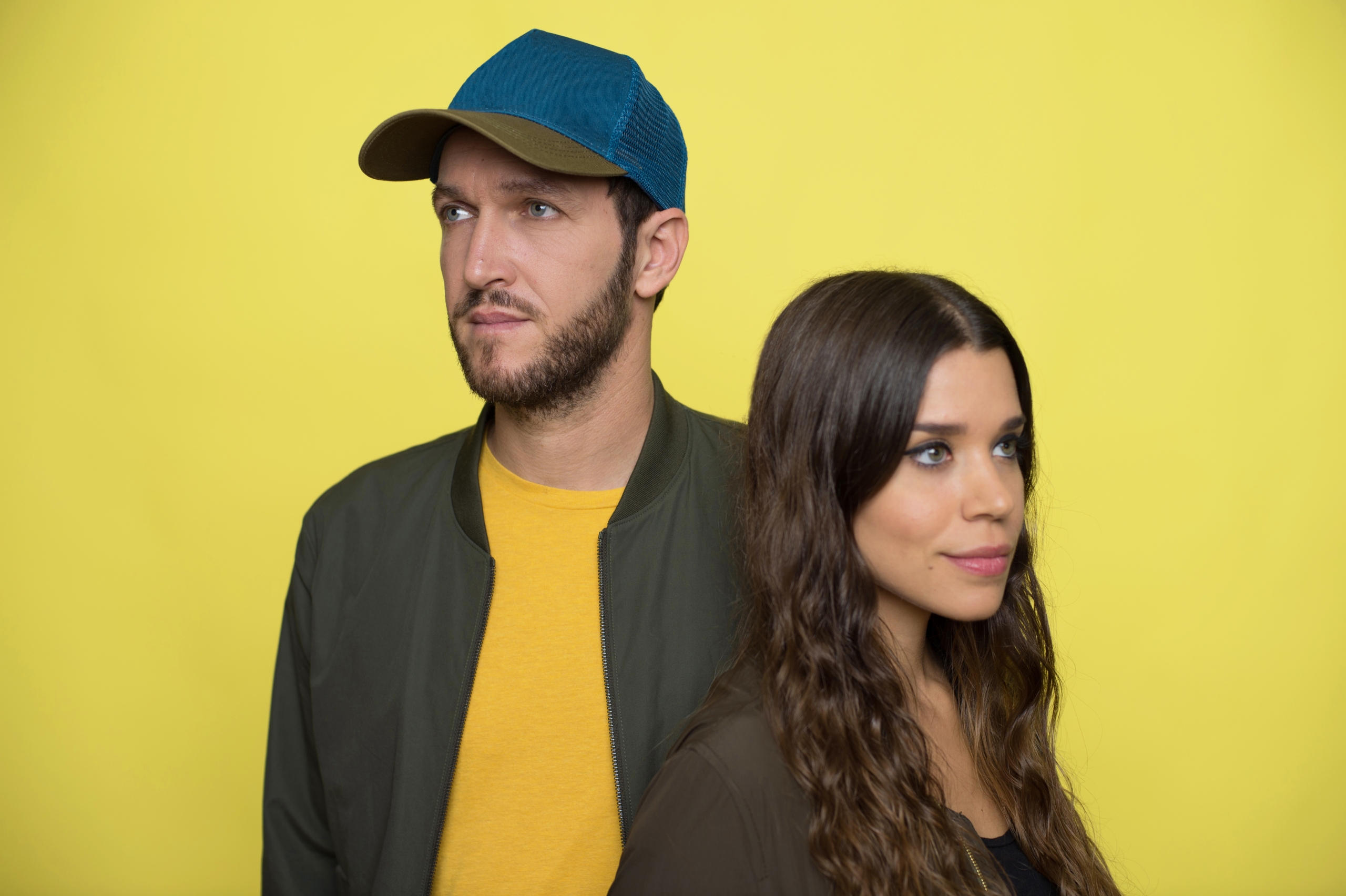 DELAFÉ + MARINA PRADES
Hay un lugar Tour Recorded between the summer of 2017 and 2019, "Hay un lugar" is the first self-released album by the band after leaving the multinational Warner, and the sixth studio album by Oscar D'Aniello, fourth together with Dani Acedo and second as Delafé after the departure of Helena Miquel. 
Produced and mixed by Dan Hammond, the mastering is by Xavier Alarcón (La casa azul).
Oscar D'Aniello / voice.
Marina Prades / voice, guitar and piano.