IDEAL is a center of digital culture with a unique technological team in Europe, which experiences immersion from audiovisual projections, augmented reality, virtual reality and holography to create a new relationship between art and society.
IDEAL
360º PROJECTIONS
1000 M2 OF SCREEN
VIRTUAL REALITY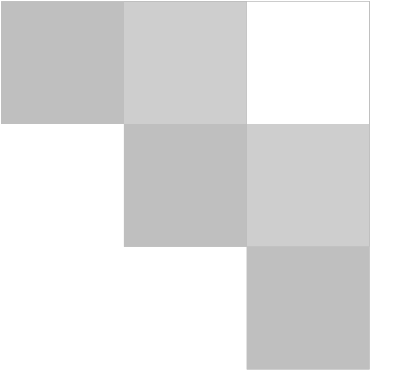 DIGITAL ART
GIFT CARD - DALÍ : CYBERNETICS
Give someone a trip into a genius mind with the Gift Card! This card has the value of ONE general ticket and offers the possibility of choosing the day and hour of visit after its purchase.
GROUP VISIT - DALÍ : CYBERNETICS
Enjoy the Ideal Experience with your friends, family, school or association. Ideal offers group visits at discounted prices for groups of more than 10 people. If you are planning to come with family or friends, you can already book your tickets with discount! If you are a school or association, you must contact [email protected] 15 days before the desired day of visit to book your reservation.